Category:
Simplicity & Slowness

By Leo Babauta When we're hit with uncertainty either suddenly or in large amounts, it can throw us off. We can get frustrated, overwhelmed, stressed, discouraged. This is normal and there's nothing wrong with it. However, it's my belief that we can train ourselves to stay more balanced when things get chaotic, stay level-headed and […]
The post Being Balanced in Chaos appeared first on zen habits.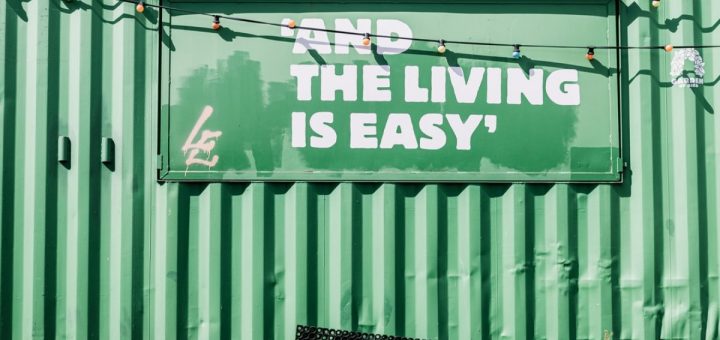 The other day I was having such a chill, easy day despite doing all of my usual work and chores and workout activities — the phrase, "Life on Easy Mode" came to me.