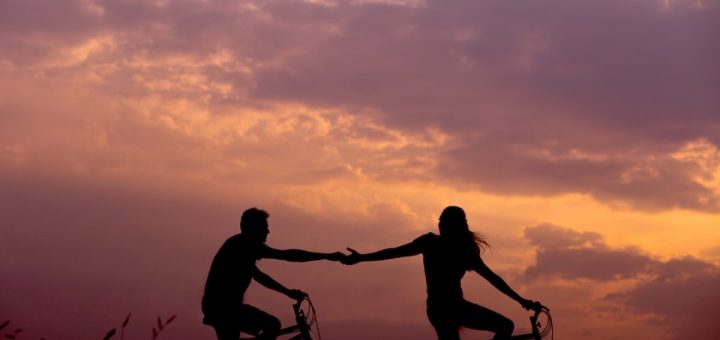 Have you thought much about the core relationships you'd like to cultivate with life, such as your relationships with work, people, physical reality, your body, government, creativity, entertainment, time, food, intimacy, home, etc?
By Leo Babauta To change a habit — whether you're starting a new habit or quitting an old one — you have to let go of something really important to you. This is why most people struggle with habit change — it's not easy to let go of your sacred cows. Let's take a few […]
The post Changing Habits: How to Let Go of Sacred Cows appeared first on zen habits.